Quotes / Estimates
Prepare a quote, send to potential customers, attract them with your offer and professional template – turn leads into deals.
CREATE AND SEND QUOTES / ESTIMATES
With HostBill your staff members can generate quotes / estimates and send them to your customers as PDF files. Each estimate consist of:
Status – get at a glance information how negotiations are going
Expiration date – because no good offer lasts forever
Description – for brief offer overview for other staff
Items – billing informations about offered items
Notes – both public and staff-only
FROM OFFER TO ORDER – IN ONE CLICK
Once your quote is generated it remains in Draft state, most common quote flow is as follows:
Quote is generated, kept in HostBill, only staff can see it
Quote is sent to customer for approval, client receives it as PDF
Client accepts your offer – change status to Accepted
Its time to bill customer – click Convert to Invoice to bill customer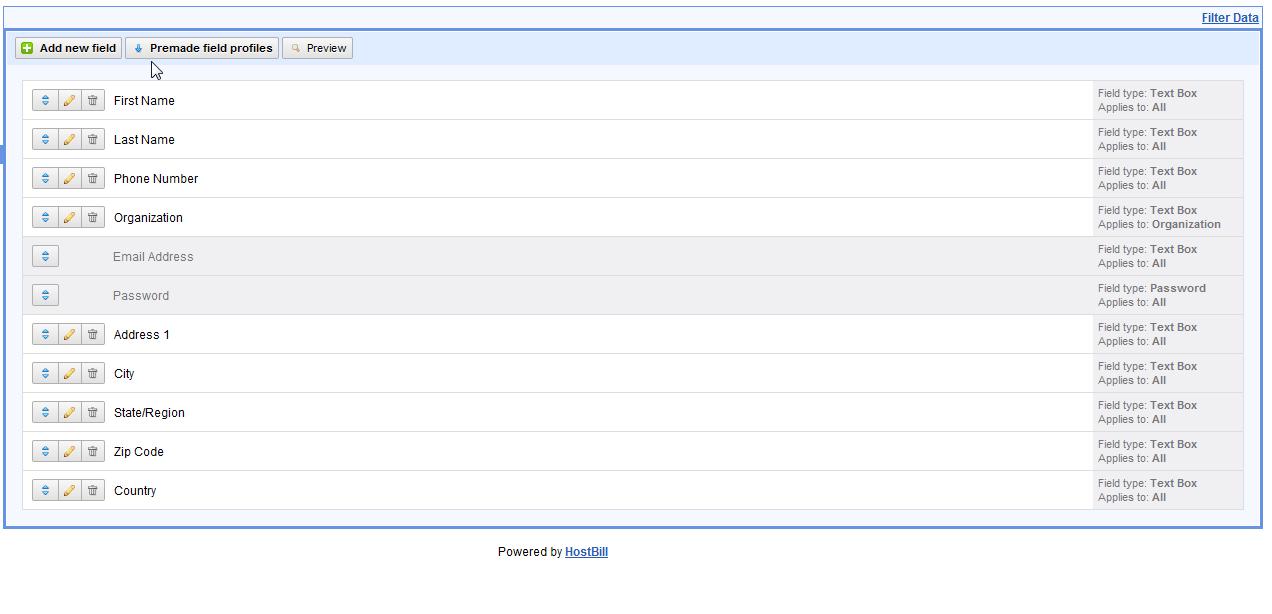 PLUGIN: AUTOMATED QUOTE GENERATOR
If you think that acquiring new customers is tedious process that cannot be automated – think again! Our automated quote generator in simple way lets you use amazing HostBill orderpages to attract potential customers, without revealing prices.
Setup HostBill orderpage, hide prices with Automated Quote Generator plugin
Your client requests a quote trough HostBill orderpage
An order draft/quote is issued for your staff to review/apply discounts/contact customer
Orders are converted from price requests with one mouse click!
Learn More